At Claremont's we pride ourselves on being technically capable to maintain a real-time Internet online diary for Online Booking for MOTs and Servicing.
Through our website now you can book online for MOT's and Servicing at any of our branches 24 hours a day, 7 days a week.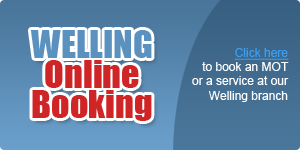 Online Bookings for MOTs and Servicing can be done without an online payment, avoiding all potential security issues associated with Internet payments.
"Booking online couldn't be easier – Having used the service a couple of times now I find it the easiest way to make sure having my car serviced and MOT'd is convenient for me – Good service – thank you"
During booking online we facilitate options for you to leave any additional comments for us and also you could request for a reminder for your service next year.
All you need to do then is just bring your car in and we will be waiting for it. Click above to select a convenient time for your booking.
Claremont Motors ….at your service!
We also have a branch in Dartford if that is more convenient? With the same attention to quality, service and value for money you can trust the Claremont's, a family run business, to look after you and your vehicle.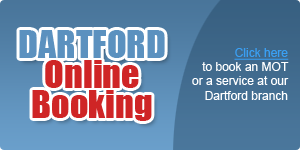 "Great service and Value – My repair was taken care of quickly and efficiently, I really felt there was a team of specialists who cared for me and my vehicle, I will be using the online booking next time."
Next time you need your car MOT'd or serviced try Claremont's Online Bookings for MOTs and Servicing – We care about the service you receive.
The service is really easy to use – simply click on one of the images and enter your information – it is safe and secure.
If you need help then give us a call (CLICK HERE FOR DETAILS) – we will be glad to help you or take your booking over the phone – a friendly member of the team will be there to assist you.
Online Booking for MOTs and Servicing couldn't easier click today.